Apparatuur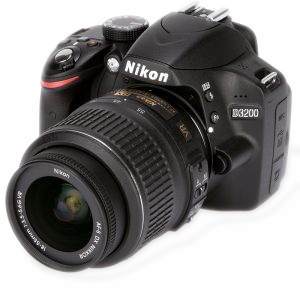 Tot juni 2019 fotografeerde ik vooral met een Nikon D3200 in raw format. Ik beschouw die ruwe foto's alsof het mijn vroegere negatieven waren, uiteraard niet in geïnverteerde kleuren of grijstinten. Dat geeft mij de meeste vrijheid om die foto's dan tot positieven te bewerken, de JPG-bestanden die je hier en elders ziet.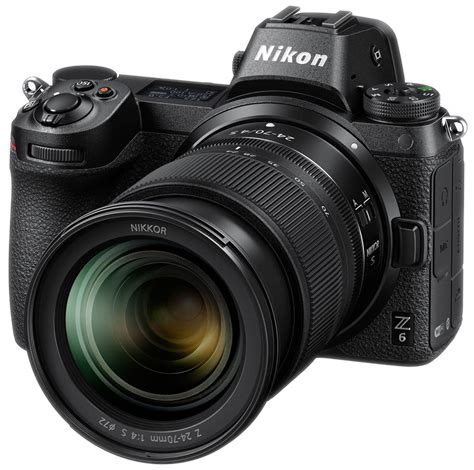 Sinds kort (juni 2019) ben ik in het bezit van een Nikon Z6: een grote stap vooruit in mogelijkheden en kwaliteit van de camera.
Ik fotografeer zowel voor mijzelf en mijn familie, als ook met als doel de foto's op een of andere manier te presenteren, bijvoorbeeld op mijn huidige fotoclub: Fotoclub Bilthoven. Op deze site beperk ik mij tot deze laatste groep foto's.